That's Rock'n'Roll!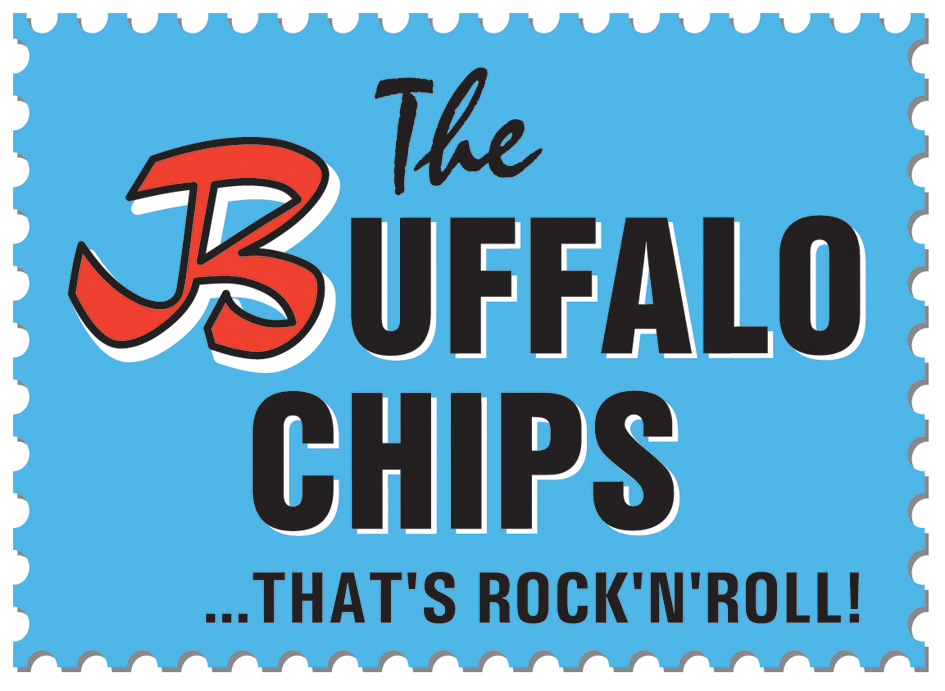 Pour écouter des démos ou visionner des vidéos: http://www.buffalochips.de et/ou https://www.facebook.com/The-Buffalo-Chips-Thats-Rock-n-Roll-213740759797/ 
The Buffalo Chips
Hailing from Germany, started off as a rock 'n' roll and rockabilly trio in 2000.
Quite soon they invaded clubs, bars and festivals, but before all they conquered the hearts of women all over Europe.
They also shared the bill with, what they call, The First Rockband in the World, Bill Haley's Original Comets or 60s-Stars THE RATTLES.
The Buffalo Chips are a happy-go-lucky bunch with a sound that somewhat reminds of the popular Dutch rockabilly band "The Chevy Cats" in the early and mid eighties.
They call their music simply "Rock 'n' Roll", a combination of authentic rockbilly (for example Johnny Burnette), soft rockers (Mr. Dawson) and selfpenned material like their "Hip, Hip Hurray", dedicatet to their joyful life.
All mixed with a lot of humor, and very danceable for all boppers and strollers.
Very basic, very cool. Their vintage-equipment of Trixon-drums or Space-Echo make them unique and watching The Buffalo Chips on stage becomes a special experience.
At Randale-Records they recorded a rockabilly numer for the sampler "Tribute to Motörhead", and Blue Lake Records from Montreux released their EP "Cucumber Beat".
2007 + 2011 The Buffalo Chips got it: the german "Rock- and Pop-Preis" in the category "best Rock'n'Roll/Rockabillyband".
The Buffalo Chips (Michael Metzmeier and Jörg Schlenker from the Black Forest in Southern Germany, Robert Walser lives in the Principality of Liechtenstein) played together with several other bands, for example the Kentucky Boys,
SpooDeOdee, Running Wild, Rhythm' Train, the Hormonauts, Ray Collins' Hot-Club, Rhythm '55, Joe Bennett, The Ringlets Trio, Pete & the Atomics,...