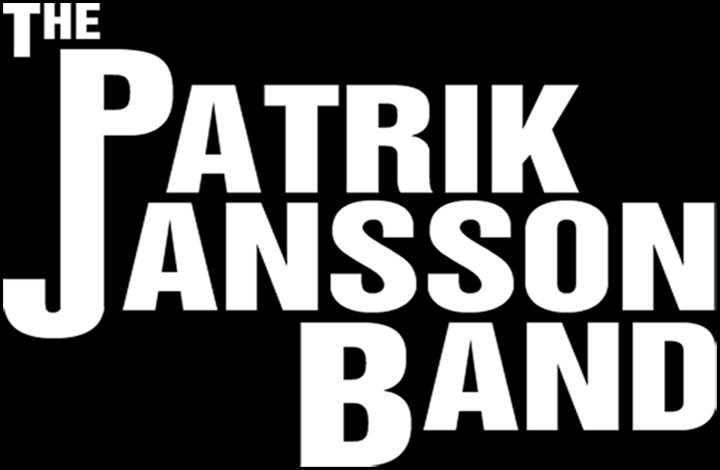 Pour écouter des démos ou visionner des vidéos: www.patrikjanssonband.com / www.facebook.com/patrikjanssonband
Swedish heavy blues-rock act Patrik Jansson Band released their critically acclaimed second album "Here We Are" late 2014 on the Sneaky Foot Records label. Blues News, Germany writes "Yes, this CD has style, charm, that certain something and if someone asked me for track to play, I would say: play the whole album! Again and again!", Blues News, Norway rates the record 5 out of 6  and Blues Blast Magazine, USA writes " Patrik Jansson Band announces "Here We Are" with as much vigor as the late, great Stevie Ray Vaughan".
The record is also getting airplay on radio in Australia, U.K. USA, Italy, Canada, Spain and Poland, and the recently released video, a cover of the classic B.B King tune "Never Make Your Move Too Soon" is also finding its way out to fans of blues and blues-rock.
Patrik Jansson, singer, guitar player, drummer, composer and producer, was born in the small town of Gävle in the middle of Sweden. He started playing drums at age 4 and as a drummer he has played everything from Jazz and Blues with small combos and big bands to punk-rock and metal with touring acts like Maryslim (with whom he made several tours as support act with Hanoi Rocks, 69Eyes and Marky Ramone to name a few) as well as Laneys Legion, a glam rock act featuring award winning demon producer Chris Laney, well known for he´s work with bands like Europe, Crash Diet, Candlemass and many others. He´s currently also the drummer in the original northern rock band Hellsingland Underground.